Rada drives forward commercial expansion with hire of Natasha Nugent as our new UK Specification Sales Manager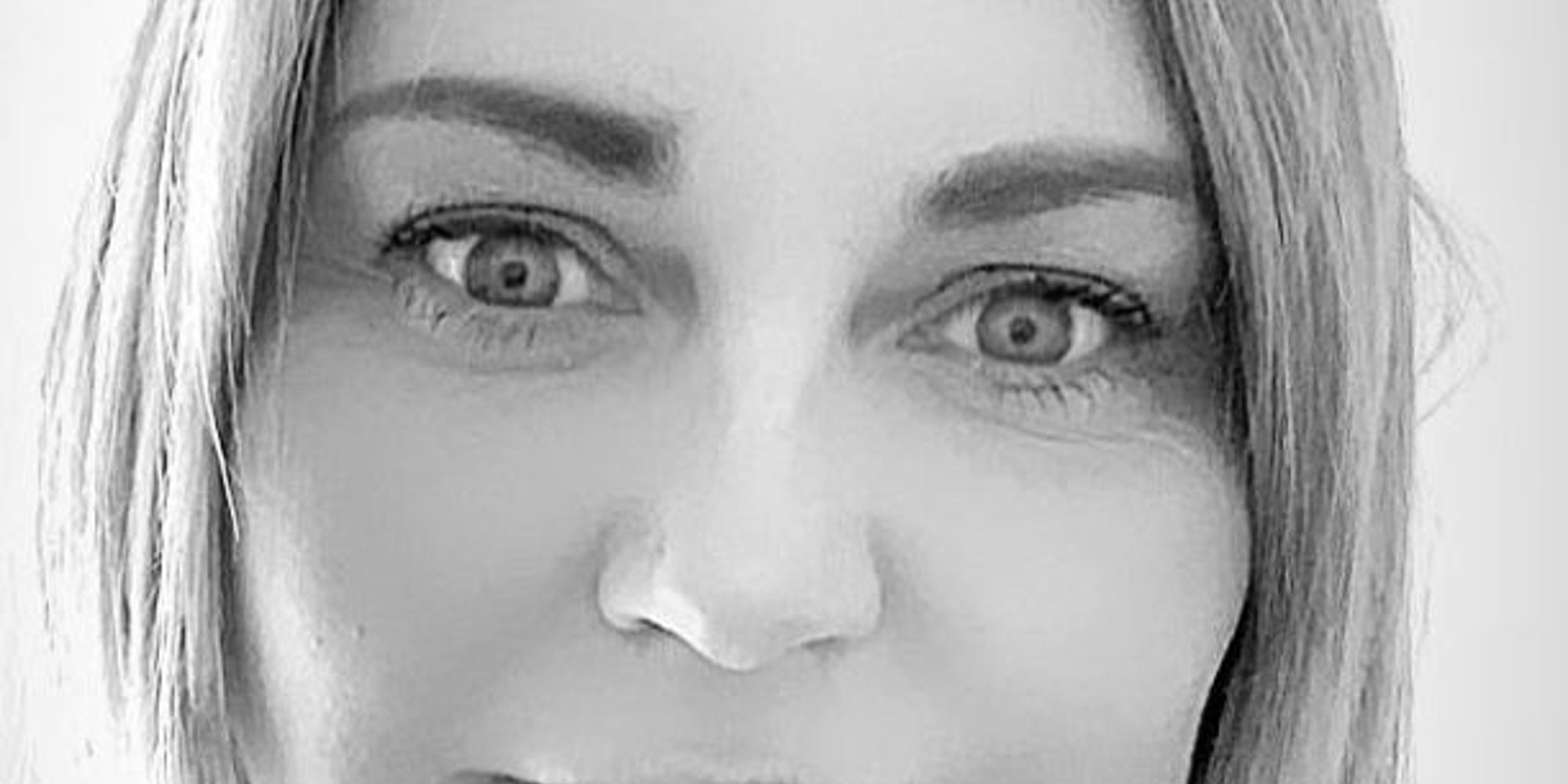 Rada is excited to announce the appointment of Natasha Nugent as the company's new UK Specification Sales Manager. Natasha joins Rada, the UK's leading authority on washroom controls, as we continue to help our customers in the healthcare sector to save lives and save resources through innovative approaches to digital water management.
­An industry expert with a wealth of experience in the building solutions sector, Natasha joins Rada at a pivotal moment in our expansion and growth in the healthcare sector
Natasha will partner with our clients along the specification chain, supporting them to embed innovative and sustainable water management solutions which sit at the forefront of hospital design
Natasha's role at Rada will focus on building durable, long-term relationships with our commercial partners across the specification chain for builds and upgrades in hospitals and other care environments. From architects to facilities and estates management professionals, Natasha will provide her experience and expertise to our customers, supporting them to identify and specify intelligent washroom control systems for the benefit of patients and healthcare professionals.
As health services continue to recover from Covid-19, Natasha will also ensure our customers are able to improve environmental and financial efficiency across their facilities and estates, delivering long-term sustainability for the health service and improving the overall health of the country.  
Natasha joins the team from GEZE UK, where she was a Specification Manager responsible for driving sales and future pipeline work both across the EMEA region. An experienced sales manager, Natasha's previous roles have spanned healthcare, education and other commercial sectors. Her career to date has provided her with an industry-leading understanding of client requirements and routes to market. Prior to joining the manufacturing sector, Natasha enjoyed a long career working as a personal trainer and she holds a degree in Sports Science from the University of Manchester.
Commenting on her new role, Natasha Nugent, Specification Sales Manager, Rada, said:
"I am excited to join the team at Rada and help drive their ambition to engineer digital solutions which allow the NHS and other healthcare providers to safely and sustainably manage water usage. I am particularly looking forward to working on the rollout of Rada's Intelligent Care range, supporting the NHS to provide safe environments for the best possible patient care at this crucial moment for healthcare delivery. As the UK also continues to face new and growing environmental challenges, the Rada team and I stand ready to help our partners deliver on their sustainability targets through reducing water consumption and energy use."
Welcoming the move, Katy Rogers, Commercial Business Director, Rada, said:
"We are delighted to welcome Natasha to Rada and her appointment comes at a pivotal time for us we continue to grow and support the healthcare sector. Natasha, and our wider team are our greatest strength – passionate, knowledgeable and always ready to go the extra mile to help our customers drive safe and sustainable water use. Natasha will be crucial in the development of new Riba approved CPD presentations and strengthening our profile amongst architects."